Laser Tag or Laser Quest has been a popular competitive team activity in Singapore enjoyed by the young and the young at heart. We like to call our version, Combat Skirmish Laser Tag.
Originating in Australia since 1998, laser tag can now be found in over 20 countries across the globe. It has since evolved to be a popular team sport amongst children, youths and adults since it's exclusive introduction by Combat Skirmish Singapore in 2015.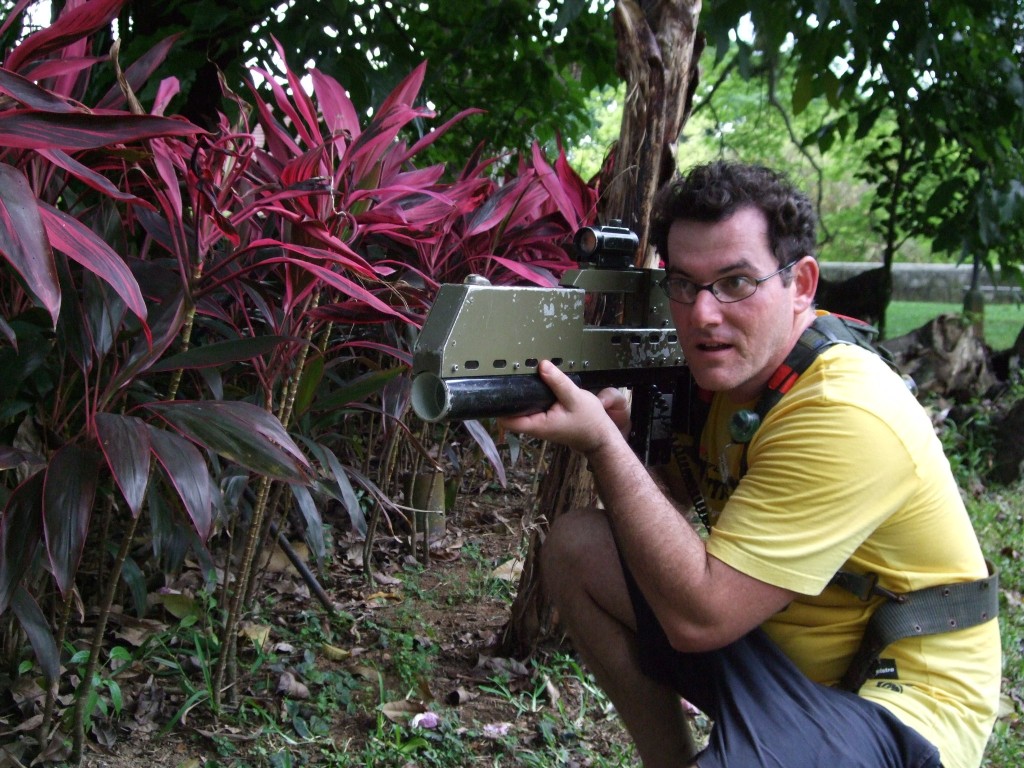 What is Combat Skirmish Laser Tag
The concept of Combat Skirmish Laser Tag is similar to it's cousin, paint ball – except using a different type of equipment. Our laser tag equipment are not considered fire arms, even though our laser tag gun's appearances are physically modelled after real guns – they do not fire any projectiles or bullets. Instead, all our equipment works on harmless infrared technology (similar to that of your tv remote). Hence, making it safe for children 5 years and up to participate and play.
Gameplay is very versatile as Combat Skirmish Laser Tag can be played indoors or outdoors, with customisable team missions and objectives. Your ideal 'battlefield' can be within a school compound, your condominium or home premises, public parks, or any desired location.
Benefits of Combat Skirmish Laser Tag
Laser tag is not only fun, but can also be used to impart important team building values through our carefully designed combat scenarios, such as leadership, teamwork, and communication. It serves as an excellent experiential-learning tool for training children, youths and even adults.
Recommended for
Combat Skirmish Laser Tag is perfect for birthday parties, casual gatherings, corporate team building, school sports programmes, CCA & leadership camps and more! If you have an upcoming event and would like to find out more about Combat Skirmish Laser Tag, just drop us a note and share with us your details!
For more information, visit Combat Skirmish Laser Tag Official Website.