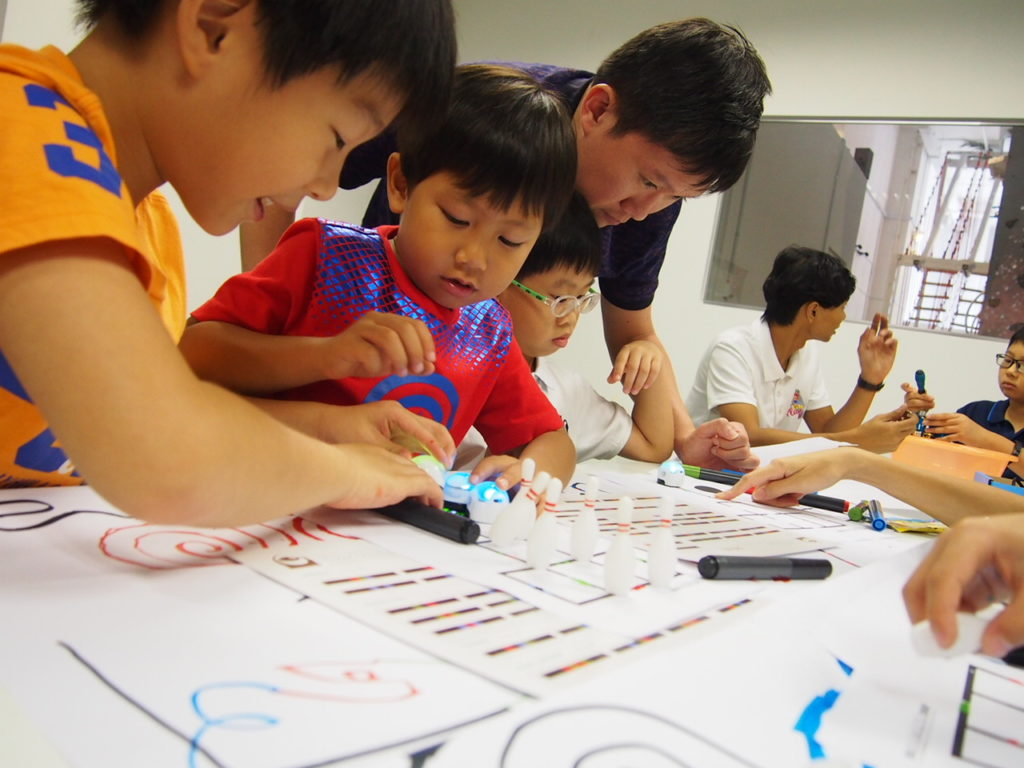 Sign up courses for your children with the BEST Holiday Programs in Singapore! We offer unique holiday programs where kids get to learn character values while having lots of fun. A totally different approach to conventional methods of learning. Having constant requests for school holiday programs and courses over the years, we recognised that learned parents are always seeking for their kids to upgrade themselves and to expose them to outside of school activities, physically and mentally.
Recently, we had managed to tie up with United World College, UWC (Dover), to offer seasonal programs as well as activities and camp for their students over the holidays. Dates for the holiday courses / workshops are packed to local and International schools calendar, however they are not exclusive at this moment and the public or other interested parties can sign up and be part of the course.
The WOW Experience uses only professional and trained instructors to conduct the various courses. We are open to starting exclusive school courses for organisations with a minimum commitment of numbers for each course. Drop us an enquiry and we can discuss further.
At this point, please refer to the below links for the various Weekly Courses and Holiday Programs that we offer:
Holiday Programs
1) Camp Courageous (for ages 7 to 11) – 19 to 20 Dec 2018
2) Joy Flight Session in Seletar Airport (any age) –
Weekly Courses
1) Junior Roller Blading Fun – for kids age from 5 to 7.
2) Line of Sight Drone Racing Course – for ages 14 and up.**
3) Drone Building & Videography Course – for ages 14 and up.**
4) Flight Introduction Program – for ages 15 and up (next class starting mid August)
5) FLY Solo Course (Aeroplane) – for ages 16 and up (next class starting mid August)
6) FLY Solo Course (Helicopter) – for ages 16 and up (next class starting mid August)
** adults are welcome on separate timing. Organise a group or enquire with us