Sphero – Teambuilding with Robots!
Robots in Teambuilding!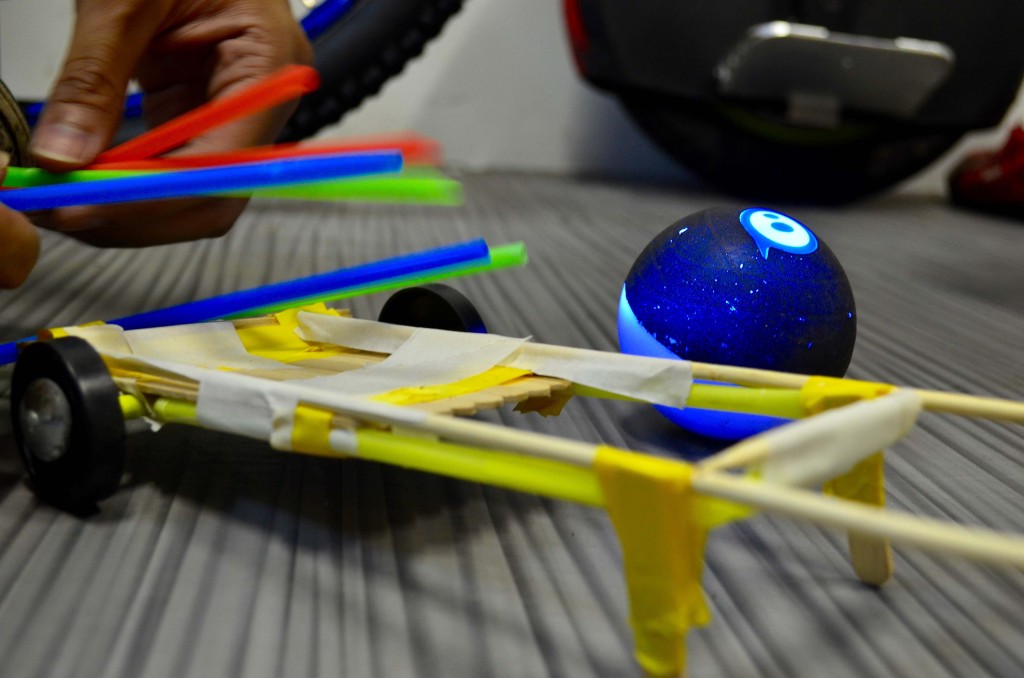 Looking for something totally new and fun in a teambuilding activity? The Wow Experience once again brings to you something unique by incorporating robotic gadgets in our specially customized teambuilding programme, the 'Sphero Grand Prix'! Be part of a team that conceptualizes and constructs a race course for this latest gadget, 'Sphero' – which is a spherical robotic ball with various capabilities controllable via a mobile device. Seize this opportunity to try your hands on this gadget as part of our teambuilding programme, where you will not only get to build the Grand Prix course for 'Sphero', but also maneuver and race the robot! Contact us today to find out more about this programme!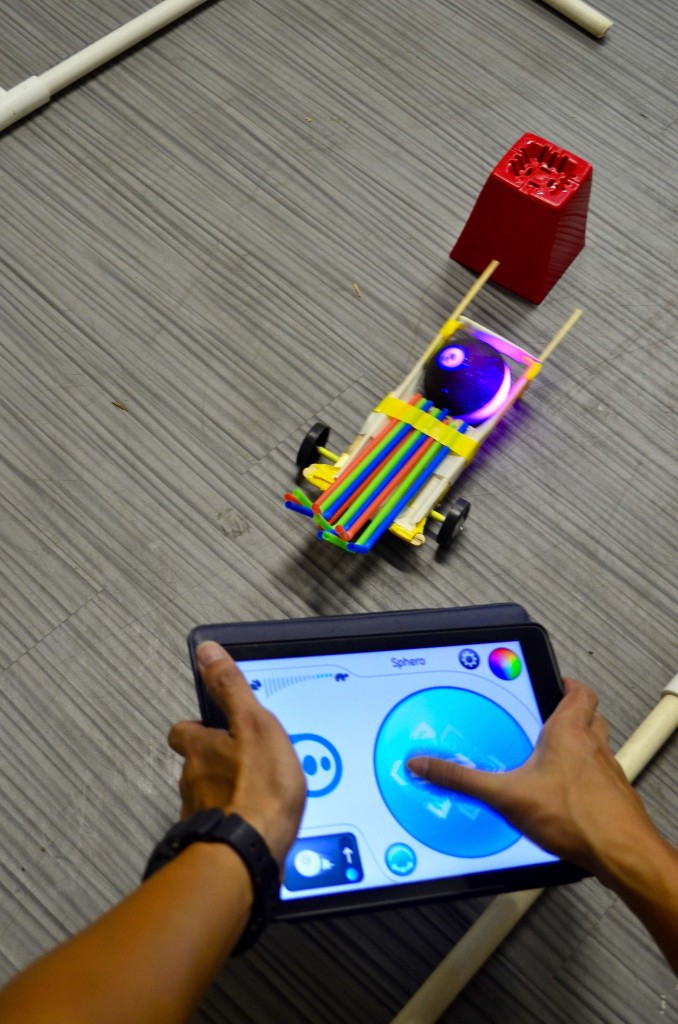 Sphero Teambuilding Programmes include:
If you are looking to try this new gadget through simple fun and engaging activities instead, consider our 'Sphero Extravaganza' package below which includes a series of mini games: