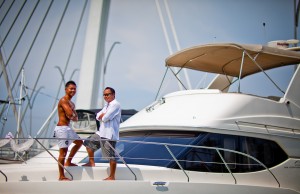 Looking for a memorable experience on board? Running out of ideas to surprise your partner? Look no further: At WOW Experience Yacht Chartering Services, we cater to your needs to bring you an extraordinary fleeting journey into memories that will never fade away.
Our 39-foot long Silverton 36 Convertible is ideal for small group charter events, bringing you luxury and comfort. With the guide of our experienced captain, The WOW Experience Yacht Chartering Services can add a new touch to your yachting experience.
Besides having a range of private parties or even solemnization ceremony for you and your loved one on board, we also have scuba diving sessions.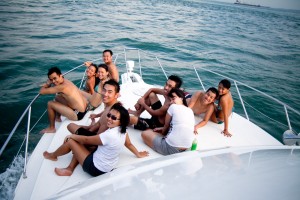 Departing from Keppel Bay Marina, we will bring you to survey the southern island, observe fireworks or simply just a simple get-together with our mates out in the sea over drinks and music!
Explore the different settings we have lined up for you and embark on your cruising expedition with us now!
More information can be obtained from Yacht Charter Official Website.