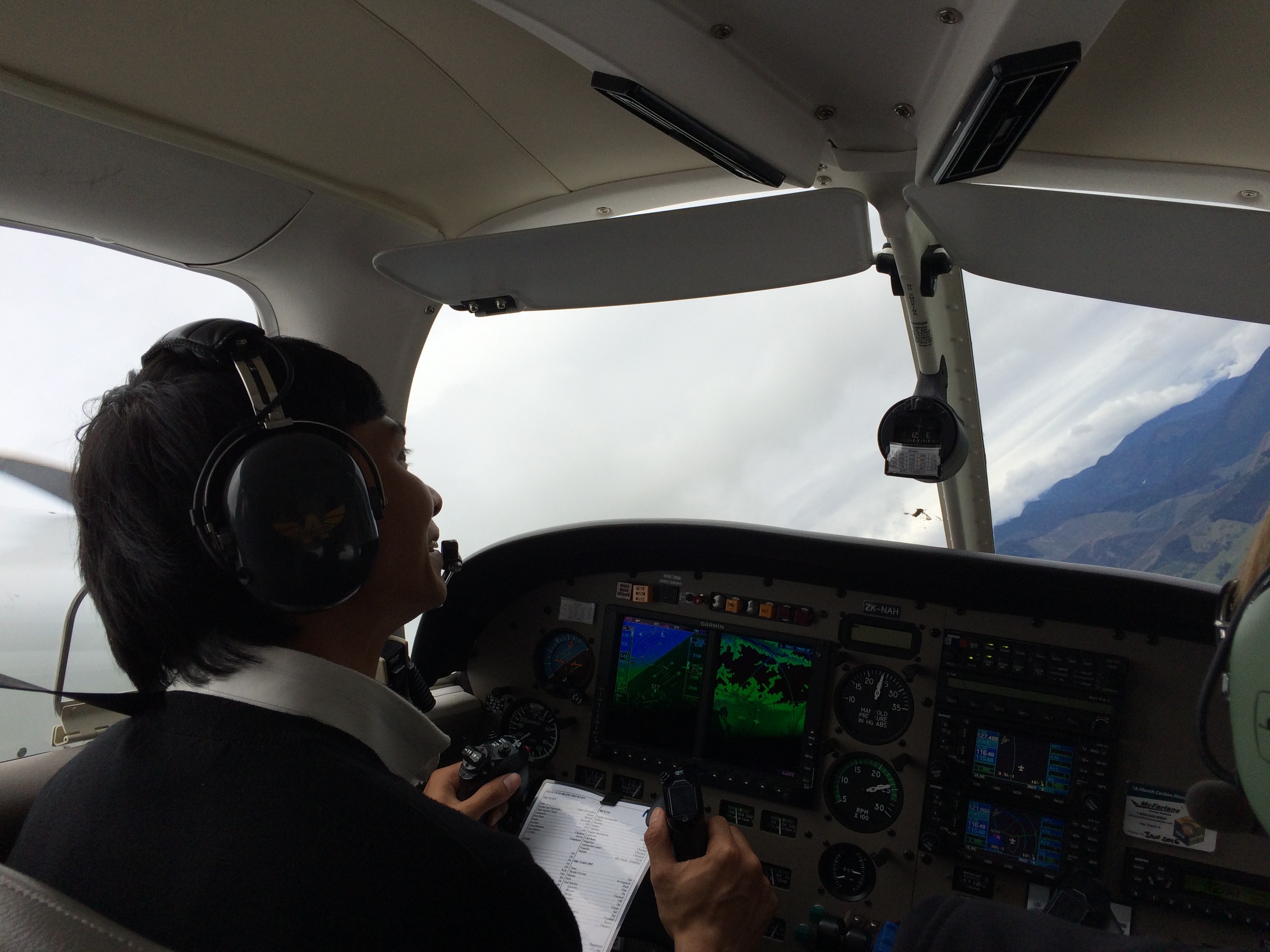 – Suitable for 15 years old and up –
Date: 3 x Saturdays (starts every alternate months, when you have at least 2 pax)
Duration: 3 hours for 1st Saturday (only for theory), subsequent flying Saturdays might be full days including travelling.
Location: 116 Jalan Bukit Merah, #01-1655, Singapore 160116.
Brief Description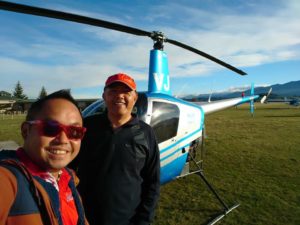 Ever thought of being a pilot and don't know if you would like it or how to go about it? We would like to help you in this aspect. The WOW Experience has put together a Flight Introductory Program in Singapore where participants will get to experience General Aviation flights in an airplane (Cessna or Piper) as well as a Robinson Helicopter. This program aims to expose individuals to flying in small aircrafts and to discover if flying is for them as a career or simply just a hobby!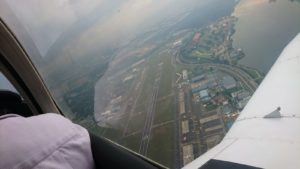 Participants who signed up will be going through a couple of flight introduction ground lessons followed by weekends of flying in the region. They will get the chance to be in the co-pilot seats of the training aircrafts, namely the piper warrior and the R22 Robinson Helicopter. Participants will be able to experience flight in both types of aircraft and determine which one appeals to them more and possibly sign up to begin training in one or both of them.
Most of the actual flying will be done in either Singapore or Malaysia and hence students will need to have a valid passport for this program.
What you can get at the end of the Program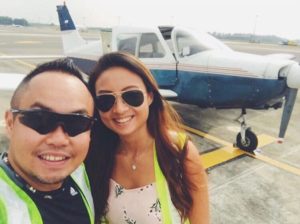 This is a simplified flight experience program, held in Singapore, is for participants who want to discover if flying is for them, hence by the end of the program, they would be able to know and understand how each type of aircrafts work and which one they are more keen to pursue.
Along with the process, participants will also be exposed to the back-stage happenings on what goes on in the aviation industry as well as what happens during each take offs and landings between the pilot and the control tower.
Course Structure & Lesson Plans
Week 1 – Introduction to Flying (3 hrs theory)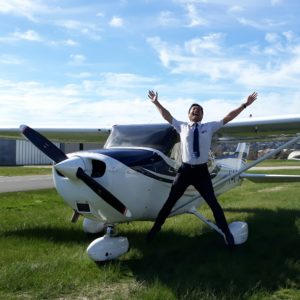 Week 2 – Flight Experience on Airplane (full day)
Week 3 – Flight Experience on Helicopter (full day)
Cost Involved
The whole Flight Introductory program will cost $2,750 (SGD).
Includes:
– week 1 theory lessons and materials
– rental of aircraft, pilots, fuel, instructors, take-off & landing fees and ground service fees
– about 3 hrs to 4 hrs of total flight time on Helicopter & Airplane, weather permitting (dependendable on weather and air traffic situations)
– chance to co-pilot the aircraft when situation permits
Excludes:
– transportation into Malaysia if needed
Note: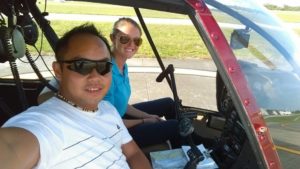 – this program aims to expose students to flying, the hours and exposure is NOT counted as training records for further advancements unless otherwise arranged.
– students might not have lessons on consecutive Saturdays. Actual schedule will be arranged with individual students, depend on sign-ups and weather permitting (for flying)
– students can have options of further advancing into flying solo or doing their PPL after the course. Please consult your instructors accordingly
Frequently Asked Questions
Why does the student have to do the flying in Malaysia and not in Singapore?
Singapore airspace is very busy due to our booming commercial airport. While the rest of the airspace are controlled by the military and hence, there isn't any decent flight training spaces in Singapore.
Malaysia offers more air space availability and time slots for flying.
I have an eye-sight issue, I do not have perfect eye-sight. Can I still participate?
Yes. You do not need perfect eye-sight to fly an aircraft.
I am not a Singaporean, am I eligible?
Our policy is, "Anybody can FLY!". As long as you have a valid passport, you are welcome!
Can females join the course? I'm really interested to become a pilot.
Gone are the days where only males can be pilots. As long as you are above 15, we welcome you.
How long would those flying days be?
General Aviation is via Visual Flight Reference and hence, it could be very weather permitting. On days we travel up for flying, we might take the whole day given that we go to Johor via land and have to go through 2 sets customs/immigration checks. These days will be brief and advance notice will be given to the students to make arrangements.
Is there insurance covered?
Yes. Both aircraft, pilot and passengers are covered in case of any mishaps. But of course, we are avoiding that at ALL cost. However, you might want to consider some travel insurance for the trips into Malaysia. They are only day trips mostly.
To sign up, please drop us a note on the contact form on the right.