Tired of doing the same things over and over? Looking for a new adventure experience in Singapore? advenTOUR Singapore has what it takes for you to see Singapore in a totally different angle. Through our array of exclusive activities, you will be amazed at the amount of exhilarating fun you can experience here in Singapore.
About advenTOUR

Think about advenTOUR as your one-stop portal of fun and exciting activities in Singapore! We provide a series of refreshing and unique activities and tours curated specially for you. Whether you're solo, with a partner or wanting a family experience – we've got something for everyone!
From kayaking to kelongs, night cycling in the city or experiencing nature at Pulau Ubin, to indulging in popular local cuisines – we've got a whole range of unique activities for everyone!
Our comprehensive, dedicated and top-notch service ensures that you can entrust your entire event or experience to us and we'll promise to deliver lots of fun minus the hassle of planning and logistics.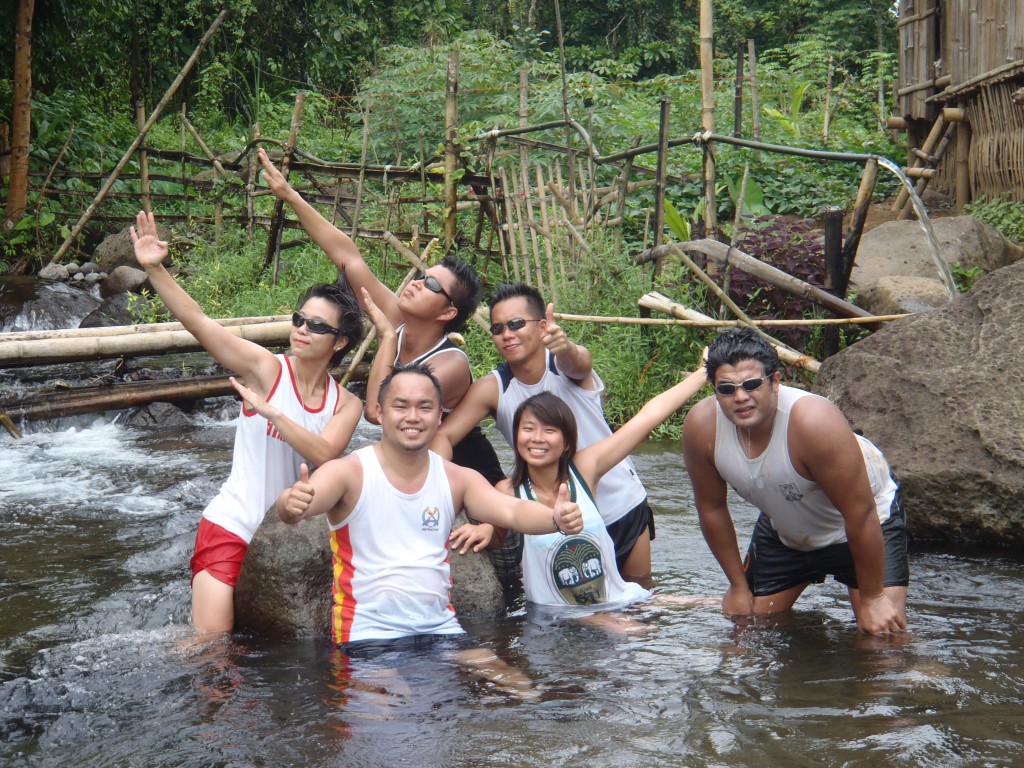 Recommended For
Anyone who is up for an adventure or trying something new! Whether you're wanting to go alone, as a couple, with friends or even family – we're ready to welcome you! advenTOUR's programmes and activities can be customised to suit corporate team building requirements and objectives. We specialise in organising local and overseas off-site meetings and retreats as well as conducting school/CCA leadership programmes.
For more information, visit our official advenTOUR website.