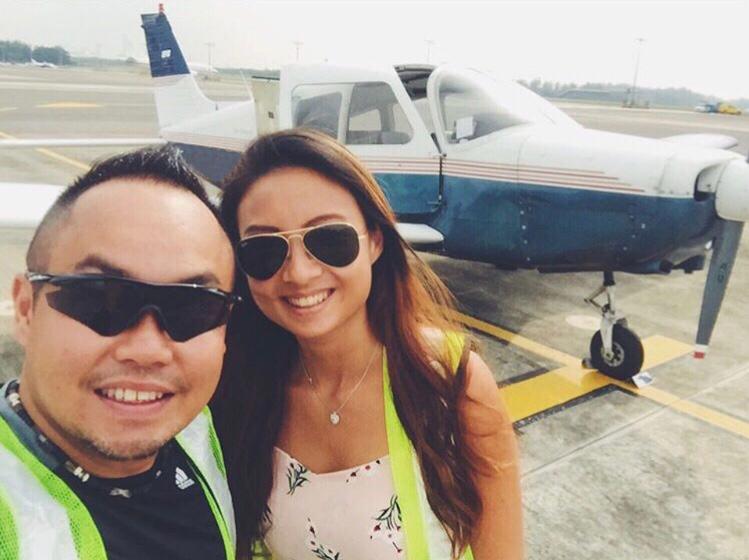 Always wondered how it feels to a pilot flying and taking control of a plane? Now you can with absolutely ZERO experience!
The WOW Experience organises joyrides on airplanes and helicopters from Singapore. Interested participants can join us as a member and book joyrides on flights for special occasions or just to experience the thrill of flying a plane or a helicopter!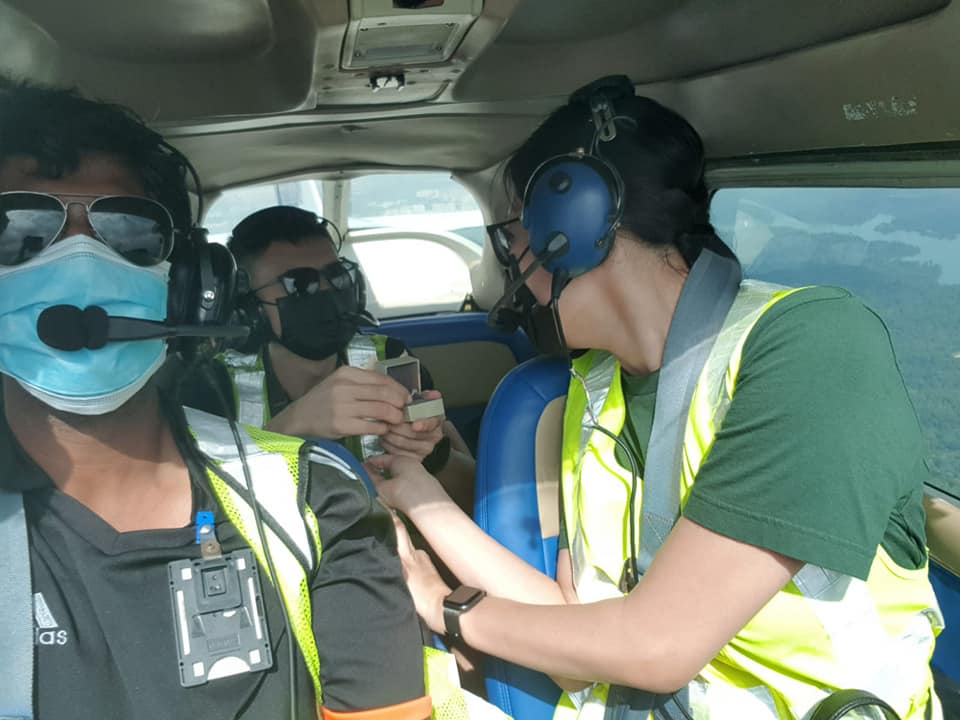 We have done birthday celebrations, surprised proposals, anniversary surprise gifts or simply just a special time for a small family, looking down into Singapore or Malaysia from the skies. Some even purchase this experience as a gift voucher for their special someone!
A typical experience will have to be at least for an hour and each booking allows you to bring up to 3 passengers, including yourself. The person on the co-pilot seat can get to have a go on the controls and experience how to fly the plane. If you would like another of your buddy to experience that on the same flight as well, the booking has to be at least 1.5hrs and take into consideration of extra landing fees etc to be factored in for the change of seats. Most bookings are between 1hr to 2hrs.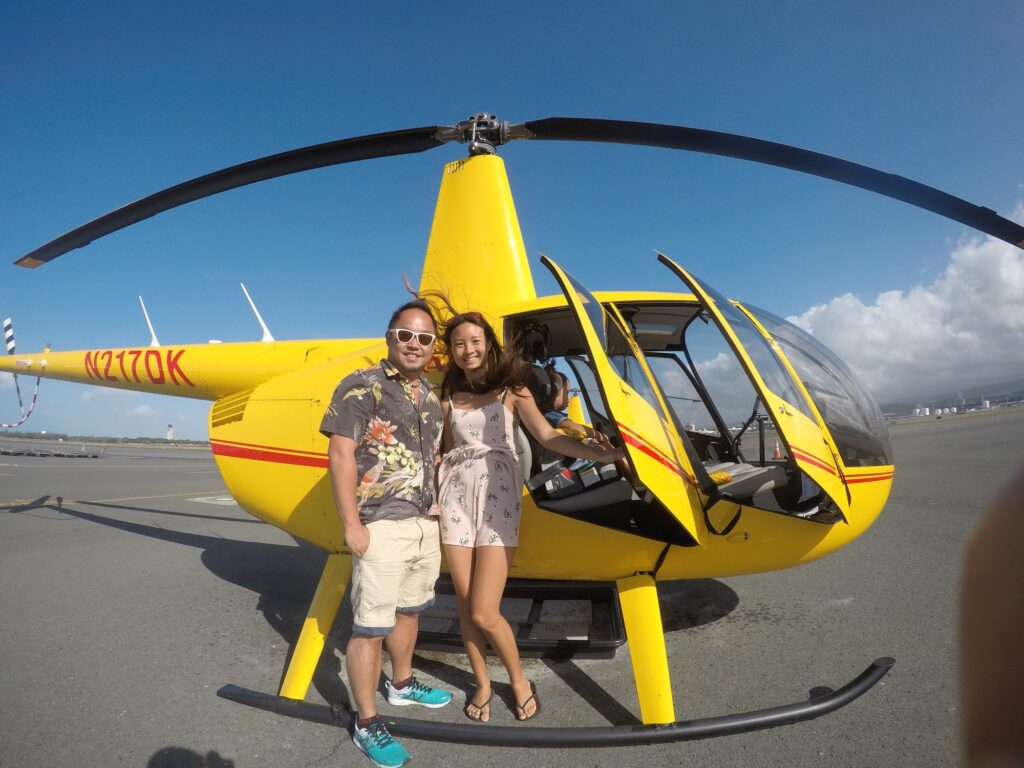 The cost for a normal scenic flight will start from $1,100 per hour, and there might be some additional small charges depending if you have any special requests on your flight. This cost will allow you to bring up to 3 passengers, including yourself.
If you like to bring up a notch in the experience, you could choose to fly on a seaplane instead. This is one of the new additions we have in our offering. Although flying on a seaplane will cost you more, but it offers an unique experience where you get to land on a river, cruise on it with an open-top (just like a convertible Porsche).
To make it even more interesting, we will even throw in a hot meal onboard through an arrangement for food delivery from a local resort by the river. Food will be delivered to the seaplane via a boat and you will get to enjoy a nice hot meal, with iced beverage, overlooking the river views. How's that for an experience?!?!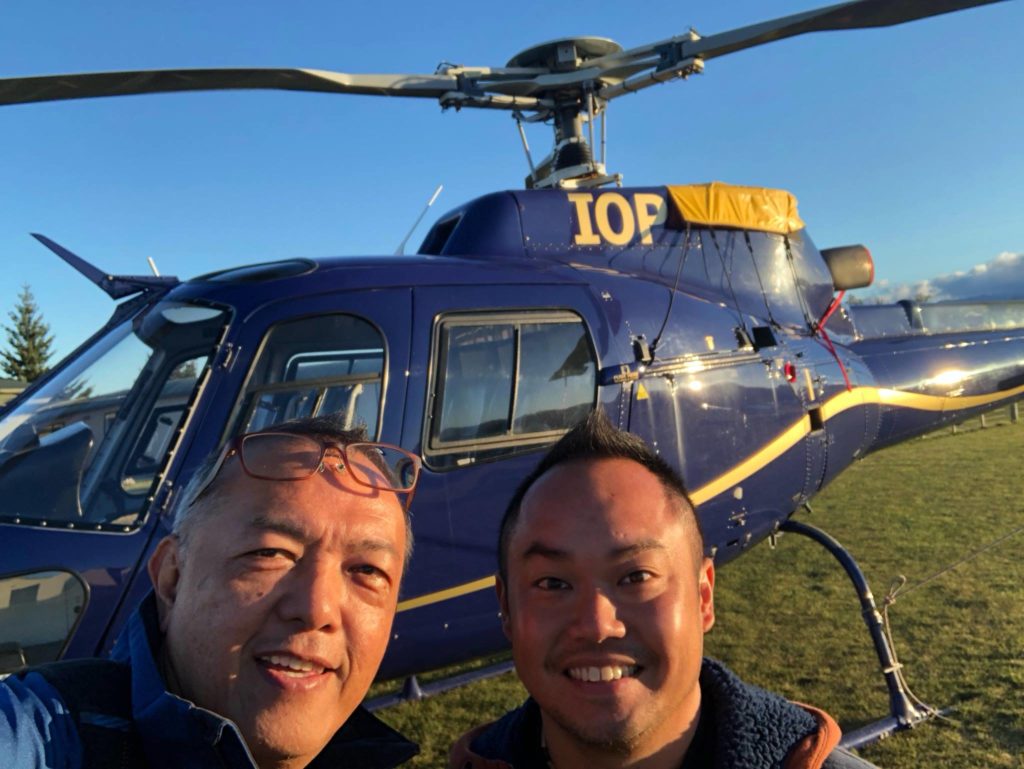 Our helicopter joyride experience is now available for booking! You will be flying in a 4 seater Robinson R44 helicopter, flying over low areas and possibly executing different flying routes and views. We can even take you to some of the nearby islands or coastal resorts and land there for a meal or stay! Enquire with us if you like to be one of the first few to experience flying in a helicopter and possibly get a go on the controls as well.
Itching to step into an aircraft and fly already? Leave us your contact details via our contact form and tell us what you are interested in. We will provide you with the necessary information for your truly unique flying experience here in Singapore.