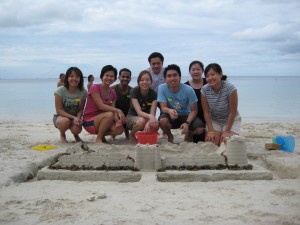 Over at The WOW Experience, we not only have fun but we study to bring out lessons learnt from these fun activities so as to make learning more fun and interesting. We are serious when we need to.
Procedures and researches were done to develop a series of training and education to our customers. Concepts and methods from United States were adopted while some programs might be developed in-house, riding on the DISC profiling scheme.
We do conduct courses on a regular basis like facilitation skills, ropes courses as well as strategy planning and shooting skills. If you are game for it, you can even challenge yourself to a kayaking or scuba diving certification with us.