Learning, playing and adventuring in the great outdoors for children age 4 and up! Bundle up your kids for some exciting fun while you catch a break!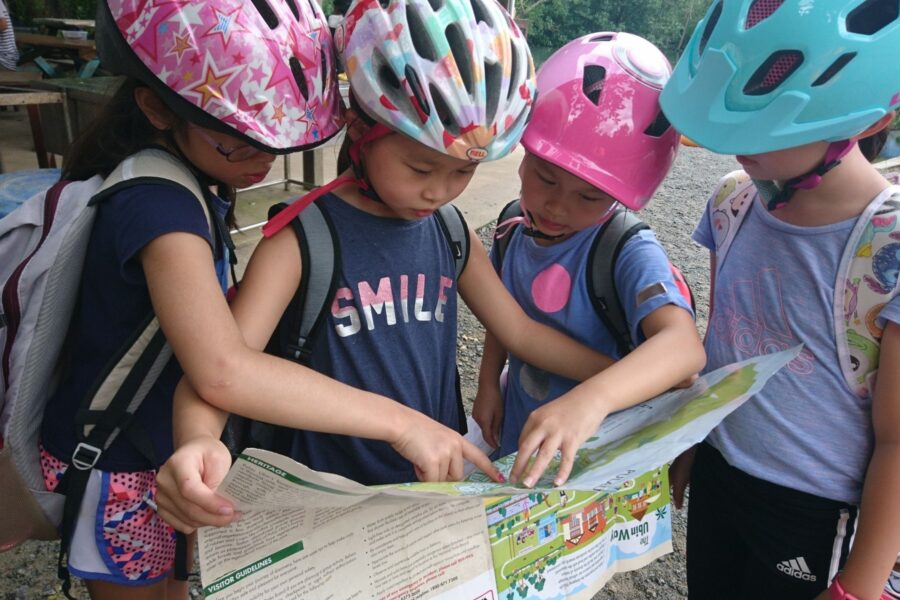 About Little Rangers Outdoor Club
Little Rangers aims to equip children with essential life skills through playing, learning and growing in the great outdoors. With various activities conducted throughout outdoor spaces around Singapore, we focus on exposing children to skills that will build their character, strength, resilience and holistic wellbeing. At Little Rangers, we offer outdoor learning programs, holiday camps, workshops, parties & events, and partnerships with schools.
Little Rangers Skill Learning Programs currently covers these different aspects –
Flex Fitness: Fun fitness conditioning classes
Make A Splash: Water confidence sports (eg: kayaking, stand up paddling, scuba diving)
Fun on Wheels: Balance in motion (eg: cycling, roller blading, long board)
Ball in One: Team ball sports
Nature Explorer & Outdoor Survival: Survival knowledge and respectful living in nature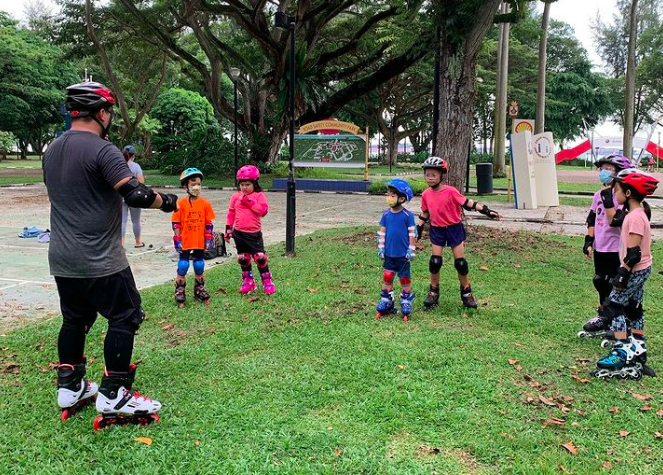 Recommended For
Little Rangers Outdoor Club provides a platform to enhance the growth and development of your child, while giving them the opportunity to discover and nurture their passion and interest in outdoor sports and activities. Our intention is not to train children to be the next top sports professional, but to provide them with multiple different exposures to a wide spectrum of outdoor sports and activities. With this, children are given the opportunity to discover their individual talents or interests before pursuing their favourite sport(s) at a higher level.
For more information, visit our Little Rangers website.